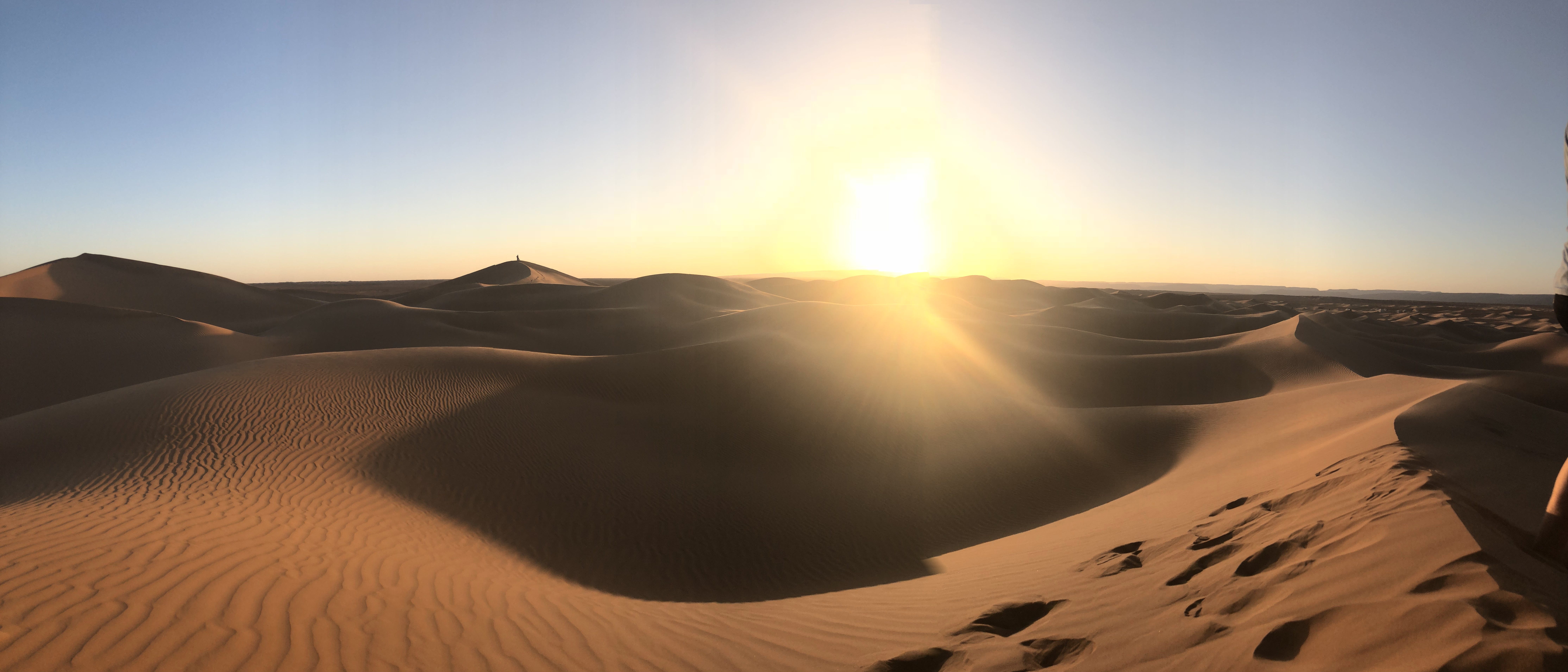 Terms & Conditions
once you accept our itinerary and quoted price, you will be provided with an invoice of an 50% deposit of your total invoice and your booking will be confirmed. We accept payments via bank transfer, cash or PayPal. The remaining 50% can be paid either in person when you meet your tour guide or at any time prior to your travel guide.
Cancellation Policy: 25% for more than 21 days notice
50% for between 11-20 day notice and no refund for less than 10 days
We reserve the right to cancel your tour for any dangerous circumstances like adverse weather conditions, fire, riots, war and others.
About me
More than 20 years of experience as a personal guide through the desert and Atlas Mountains, round trips to the spectacular hotspots of Maroc, speaking five languages and a great trust and satisfaction of my customers, distinguish me.
Here with Sofia her royal highness of Spain